You can book your tee times for the Man O'War Golf Course at MysticalGolf.com.
There are some fantastic golf packages you can book to play The Man O'War Golf Course as well as The Witch and The Wizard golf courses!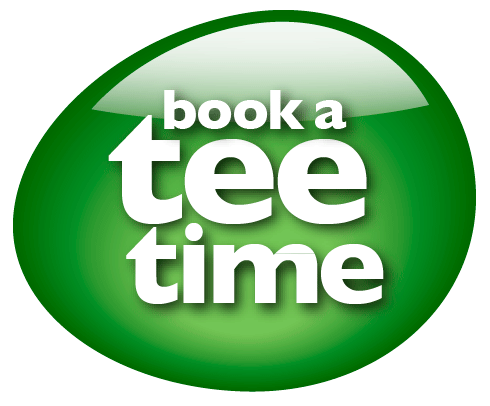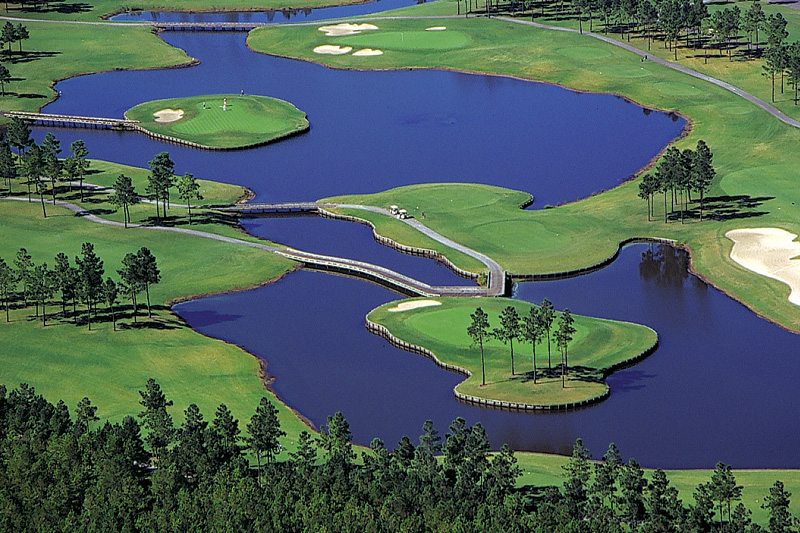 Send an Email
Use the contact form below to contact the Man O' War Golf Course directly.