Man O' War Golf Course Layout
As you can see from the image below, water runs throughout the course and is in-play on a majority of holes!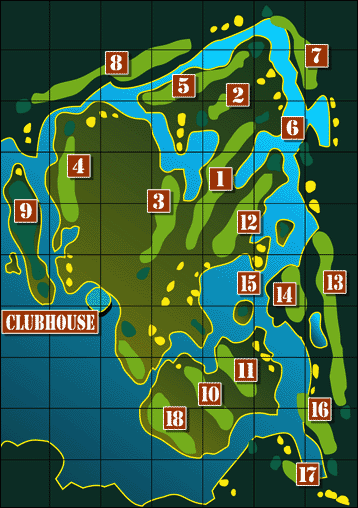 Location
Click on the Directions link in the map above to get driving directions to the course from wherever you are. Or you can click the View larger map to get a better look.
Send an Email
If you have any questions, use the contact form below to contact the Man O' War Golf Course directly.